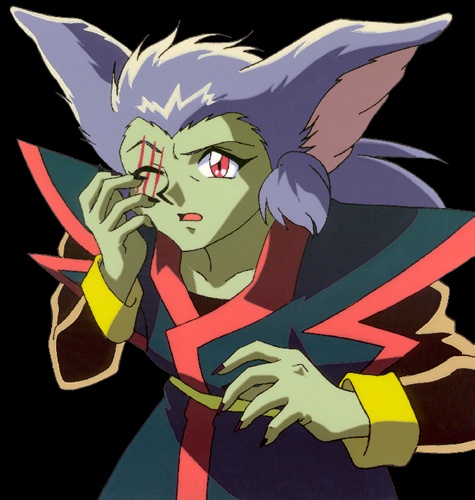 (0:50:03 or Title 1, Chapter 22, 0:01:43 of the U.S.A. release DVD)
"I'll be a good girl and wait for the winter to come..." Yuzuha has been wounded by Mayuka, who has decided she wants Christmas, not Startica.
The character Yuzuha and all properties related to Tenchi Muyo! Manatsu no Eve, are Copyright © 1997 AIC, Pioneer LDC, Inc.